NEW ARTICLE: 5 Things All Leaders Must Do At The Start Of The Day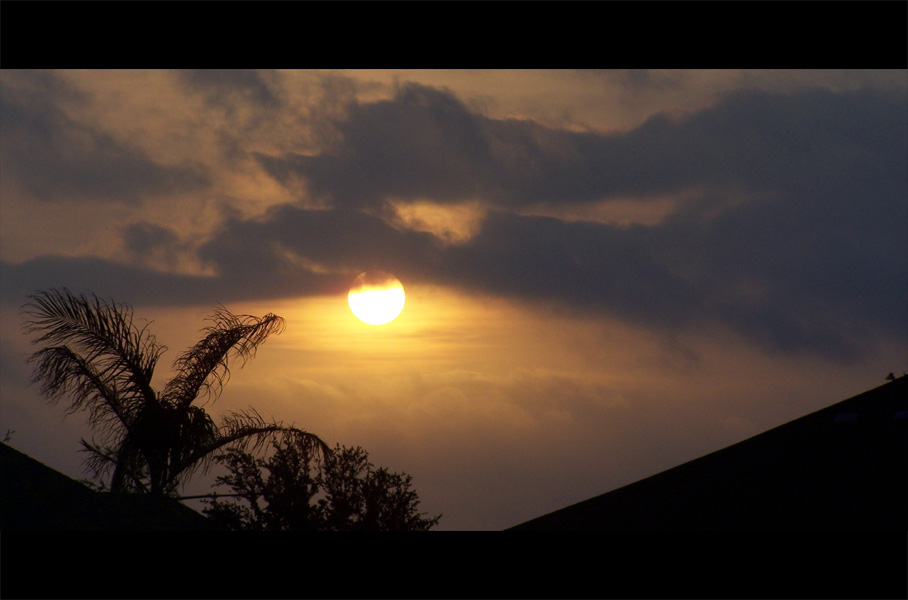 The article: 5 THINGS ALL LEADERS MUST DO AT THE START OF THE DAY is the next article by David G. Guerra. In this article David discusses what he sees as the 5 things all leaders must do just before and at the start of the business day. While a leader must wear many hats there are some that are non-negotiable. These five things are not the only thing a leader must do everyday but it is a foundation to being a great leader of which showing up is most certainly at the top of any list.
Read this brief 1200 word article and if you are so inclined there is an option to download the article in PDF format.
click here to read: 5 THINGS ALL LEADERS MUST DO AT THE START OF THE DAY