David G. Guerra, MBA
As an Army brat, I was not destined to remain within the Lone Star State, my home, all my life. It was during my childhood and teenage years that my thirst for adventure and travel began as my father led my family and I to various US Army posts throughout the United States.
No one was surprised when I joined the U.S. Army as an Infantryman. My first duty assignment, in 1985, put me at the tip of the Cold War spear, 110 miles inside communist East German territory, in what was then known as West Berlin.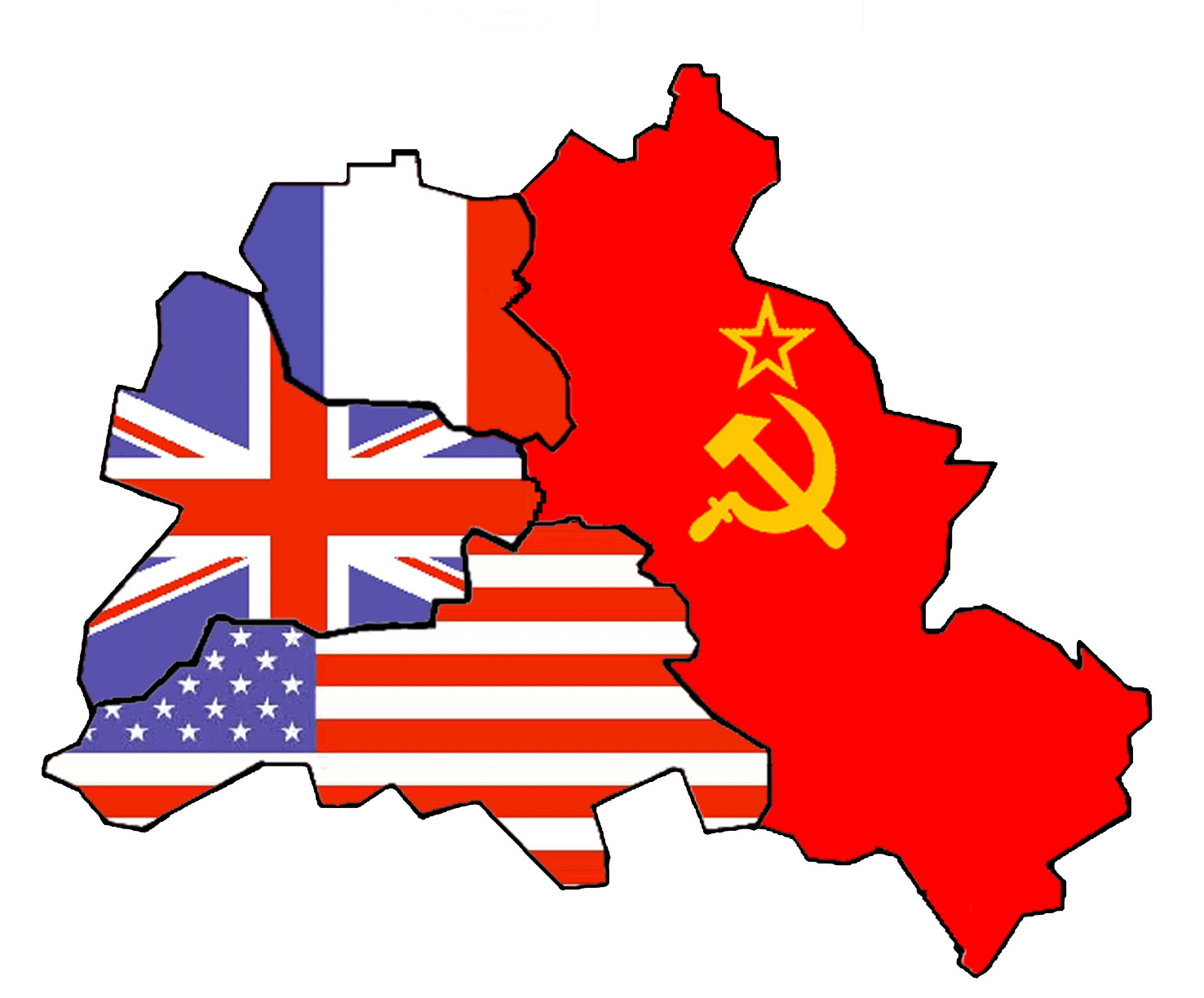 It was in West Berlin, my view of the world suddenly expanded – especially being part of the U.S. Armed Forces inside the Berlin Wall during the Cold War. No longer was I just along for the ride with my father's assignments. Instead, I was in the thick of it, right where politics and ideologies met. East and West collided on a daily basis. It was while serving with the US Army I acquired and learned from great leaders and managers the skills, knowledge and wisdom that would be the foundation for my adult life, long after leaving Berlin and the US Army.
Working for the State of Texas as a network analyst and eventually becoming an IT department manager, I put what I learned about leadership into action. While working for the state, I earned my bachelor's and master's degrees in Business Administration, having decided it was best to work and gain more real world experience before finishing school.

Those years of real-world work experience combined with my education made me ready for deployment in to the private sector. Now, I am in a position to influence, not only my staff, but also everyone I encounter, on the path to becoming great individuals and better leaders.
WHAT I BELIEVE AND KNOW
Greatness is found inside each of us. No matter how damaged or broken life has left us, we are still very capable of being so much better than we were yesterday.
Dwelling on the past is not going to create a new future.
The only way to move towards a better future is to lead yourself first.
Leading by example is the purest, truest form of Leadership.
No title whatsoever will make you an "automatic" leader.
The title of Leader can only be EARNED.
The title of Leader can be easily stripped away.
Real Leadership comes from trial and error.
Genuine Leadership comes from getting back up after every time you fall down (literally and figuratively).
Authentic Leadership is the result of recognizing that being a great follower is where leadership (at all levels) begins.
Leading others may appear to come naturally to some people but Leadership is a skill that must be cultivated and allowed to grow over many years.
Being a leader may take an entire lifetime to master.
Leadership is all about change.
Leaders expect things not to stay the same.
Leaders roll with the punches.
Leaders will experience failures.
Learning from their mistakes is how Leaders grow.
Leaders know that everyone is watching, listening and most of all they are paying attention to everything.
Great Leaders exist only because they foster the development, growth and success of NEW Leaders.
There are no shortcuts to becoming a leader, let alone to becoming a Great Leader.
A word (or two) of advice: There is not and there will never be a short cut to becoming a Leader. If you are prepared to do the hard work and you are prepared to sweat, to bleed, and to cry then can you truly begin going down the long, arduous and lonely road of the Walking Leader to become a True Leader and attain Leadership Greatness. That road is known as the road less traveled. While not everyone is cut out to be a Leader or a Great Leader, the journey will be full of lessons to learn and at times the scenery may be dark, scary, and it will also be bright, sunny, but most of all it will so be worth it.
No matter what position you hold in the company, organization, or in life, it is up to you to TAKE THE INITIATIVE and LEAD YOURSELF, first and now.
BE THE LEADER YOU ALWAYS WANTED TO FOLLOW! BE A LEADER WITHOUT EQUAL.