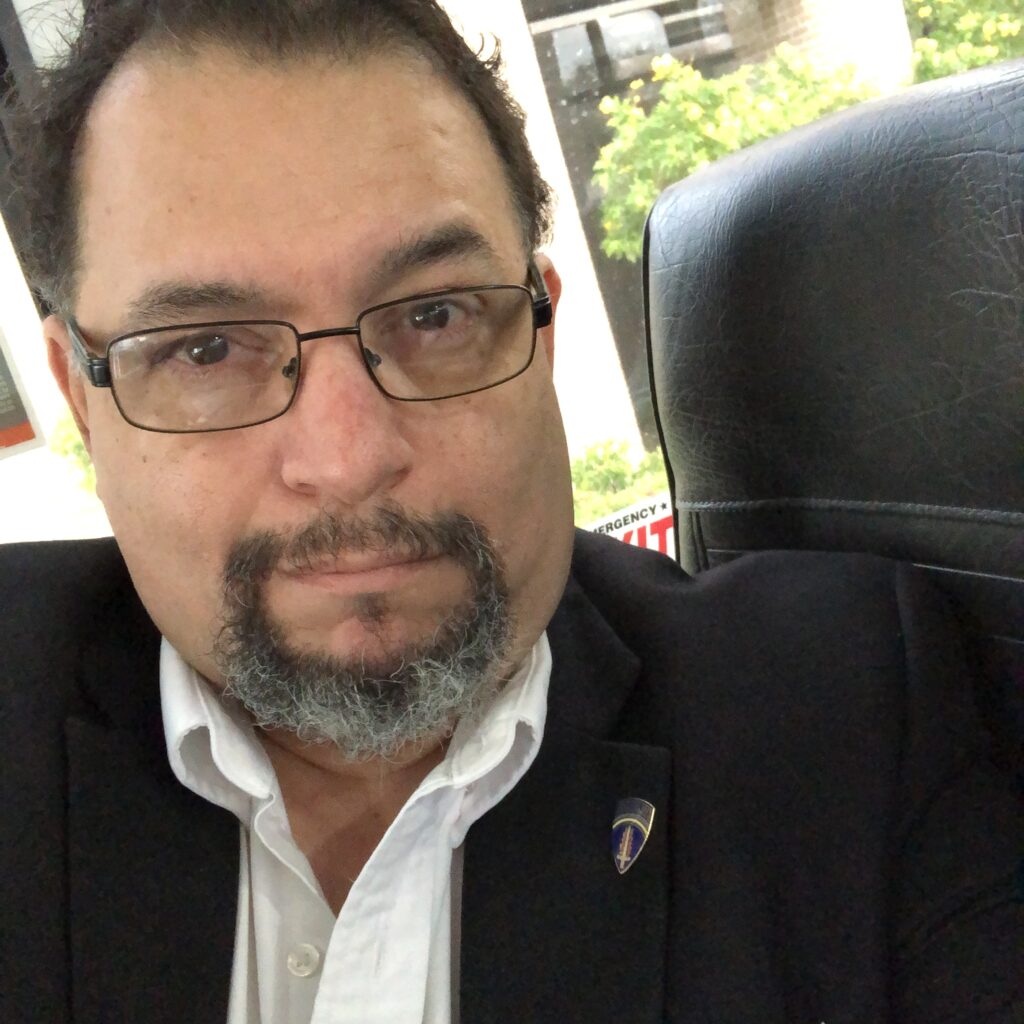 Hello and Welcome to my website. I am David Guerra. I am a Native Texan, Husband, Father, US Army Infantry Veteran, an Author, and Blogger.
As an author, I write about two things: Leadership (at all levels) and West Berlin, Germany during the Cold War (1945-1990).
It is an interesting combination but both subjects I am quite passionate about. My time Berlin was certainly redefining as I led by some of the greatest leaders I have known and worked with.
---
ATTENTION: The 2022 Holiday Season is just getting started and now is the time to get ready for all the merriment, hi jinx, and all the other boisterous or rambunctious carryings-on that the holidays bring to you, your family and friends. This year, things will be different, especially when things do not go as planned, just like they did last year and the year before.

As my gift to you, I am sharing with you my list of the 60 Things To Remember To Make This Holiday Season The Best One Ever!
---
The Walking Leader My first book on leadership. It is written as my response to the concept of Managing By Walking Around (MBWA). The concept of getting out of your office was always out there but there was a huge disconnect on what to do. Thus, I wrote The Walking Leader which gives you the twenty rules to help you get out from behind your desk and out on the company floor in the manner that ALL current and future leaders should continually & constantly practice and improve upon.
Click here for more information on how to get your copy of The Walking Leader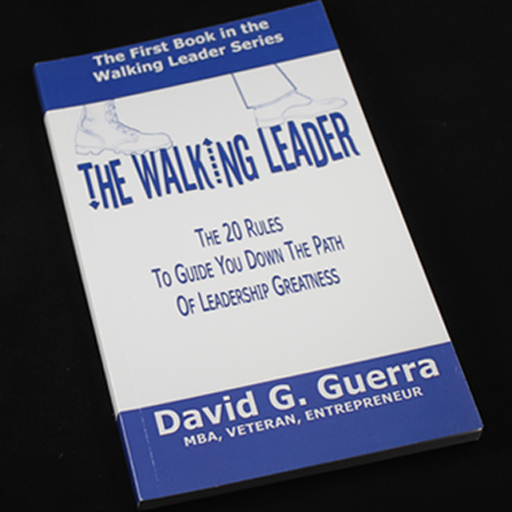 ---
NEW: I invite you to sign up for my Monthly Email Newsletter. Visit my Sign Up page to be updated every month:
https://daveguerra.com/sign-up/
---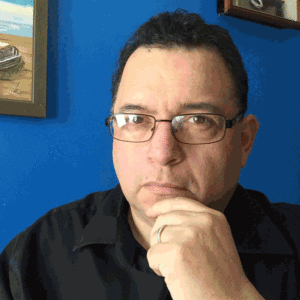 When it comes to leadership my focus is on SELF-LEADERSHIP. Self-leadership is centered on the INDIVIDUAL learning and doing what must be done in order to succeed as an individual that will, one day, lead others. For all current and future leaders, you must lead yourself long before you can lead others.
---
The Walking Leader Podcast A semi-weekly podcast focused on the 20 Rules found in my books The Walking Leader & Great To Follow as well as other Self-Leadership concepts and principles. Click here to visit The Walking Leader Podcast page.
As of Wednesday, September 14, 2022 the current podcast episode is number 247 – Self-Leadership – Soft Skills – Learning.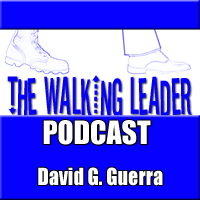 ---
RECENT BLOG POSTS
---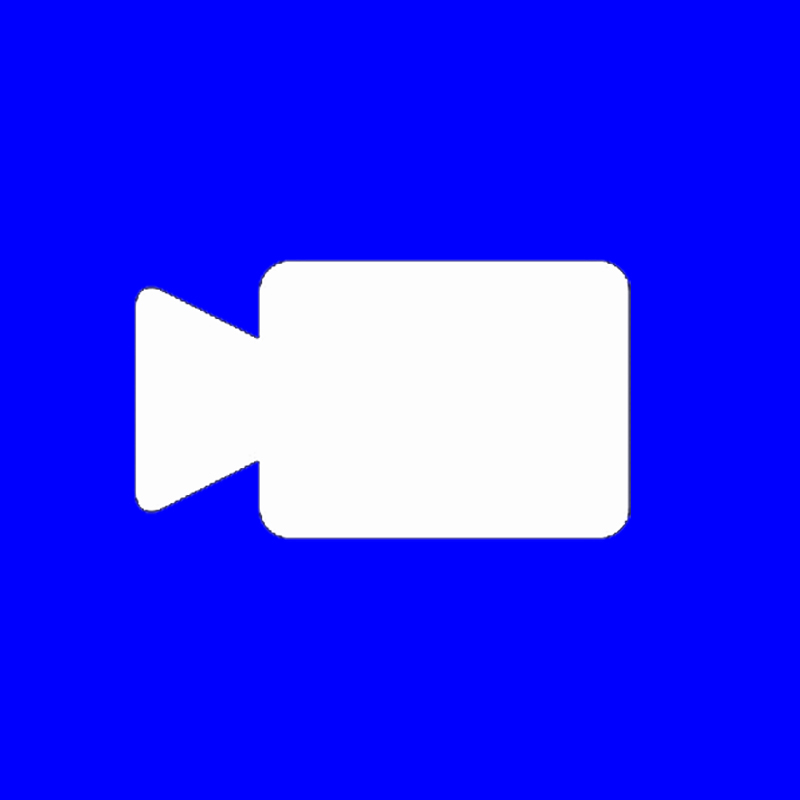 YouTube: You are invited to visit my YouTube channel to view my latest video project. Currently, I am working on the WEEKLY LEADER. This video series is where I take two current events, break them down, dissect them then put my unique leadership spin on them. Then I also talk about one leadership issue or concern. Click here for more information.
or drop me an email at dave@daveguerra.com
---