THE WALKING LEADER PODCAST
The podcast about the 20 rules found in each of my books, "The Walking Leader", "Great To Follow",  The 3000 Word Leadership Lesson series and the upcoming "We, The Team".
The Walking Leader podcast is here to help you get up, out and thrive as you walk around the company floor. The objective is not only to give you the rules but the tools to help you succeed as a leader in your organization.
CURRENT EPISODE

uploaded: Saturday April 14, 2018 00:01 CST
—–
PAST EPISODES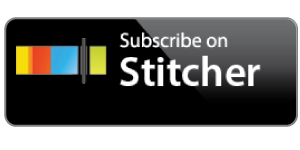 —–
Share This Page with Others:
Save
Save
Save
Save
Save
Save