NEW PODCAST EPISODE OUT NOW #127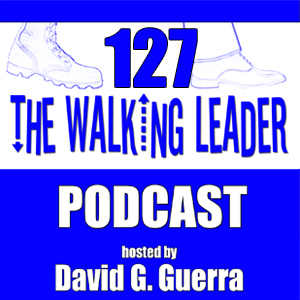 Episode 127 of the Walking Leader Podcast is out now. In this episode, your host, David Guerra, talks about Getting You, Your Mind, Body & Spirit Aligned, Focused and Ready to tackle all that 2019 is going to give you.
IT IS 2019, NOW WHAT?
Visit https://daveguerra.com/wlpodcast/walking-leader-podcast-120-129/walking-leader-podcast-127/ to listen to this new episode.
You can get this and all other Walking Leader podcast episodes by subscribing on iTunes