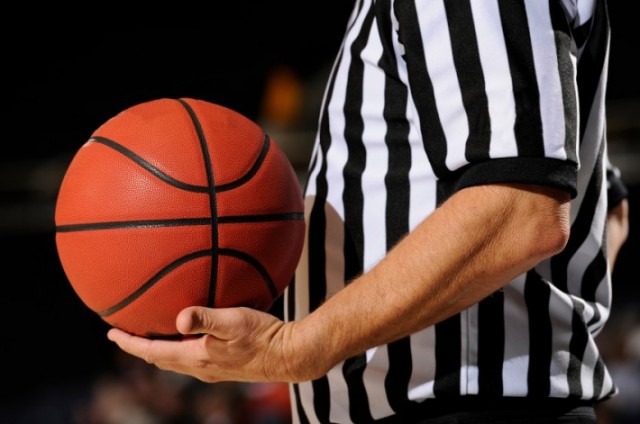 "Congratulations to the Golden State Warriors for winning the 2017 NBA Championship. Congratulations for creating the beginning of the end of LeBron James and the Cleveland Cavaliers."
That is most certainly one of the headlines you will be reading in the coming days. Delivering congratulations to a team then singling out one player and his team. One loss of a series of games and everyone is ready to throw in the towel for this individual, stellar NBA player. They are also ready to throw in the towel for his team. His entire team.
What does this all mean? It means that all over, LeBron James is recognized as the one individual that is the heart, soul and glue of the Cleveland Cavaliers. How can that be? How can it be that outsiders see this as the LeBron James and the Cleveland Cavaliers instead of "The Cleveland Cavaliers"?
It is so easy for people to drive a wedge between a player and his team. The media is no help, they have all but exalted the most honorable and most high "King James" as they like to call him. Yet, what about the team? Do they call the Cavaliers something like "King James and his court"? You had better believe they do. They do so much that when the team does not do well you can almost hear the teaser commercials call it "King James and his court jesters".
Seriously, not even James believes that nonsense or does he? While he has been quoted as saying, "There is a lot of pressure put on me, but I don't put a lot of pressure on myself. I feel if I play my game, it will take care of itself." However, when has he been heard saying or asking not to be called "King James"?
James is a very good player. He does what he can to distinguish himself on the basketball playing court. There is no argument there. However, what about the team. It takes a great team to end the NBA Playoffs year after year. It takes a greater team to enter the NBA finals but the greatest team for the season is the one that wins the NBA Championship.
That last paragraph NEVER mentions an individual. It mentions teams. To be great players of the game and the sport you have to be bigger that the game. This means having to be more than the sum of all your teammates. That is why the Los Angeles Lakers and the Chicago Bulls will always remain great teams (no matter the Win-Loss record). It takes a team to make great teams. When one individual is elevated to a position above his own team, then is the team truly great?
To be great team and great team members, the individuals must believe in the team and the team must believe in ALL the individuals to make the team great. From game one to game 82, the team must work together as one cohesive unit with each member of that team doing his part. Eighty-two games later, if they worked and worked with one mission and vision, they enter the play offs. They advance as a team. They move forward building their legacy by being a team. One day, history will look back on that team and its legacy and with a little luck it will call that team GREAT. Then and only then will history decide which individual or individuals were great. Until then, this is still a game played by a TEAM and as a TEAM!
—–
What did you think of this blog entry / post?
Let me know by email dave@daveguerra.com on on Twitter @daveguerra