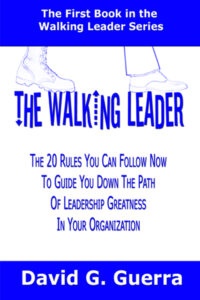 THE WALKING LEADER
by David G. Guerra
WALKING LEADER (Book 1)
116 pages, 5.00 x 0.30 X 8.00 in
PAPERBACK
ISBN: 978-1492120063
PUBLISHED: AUGUST 23, 2013
click to purchase from these retailers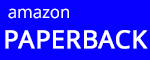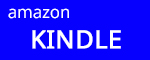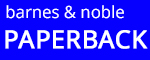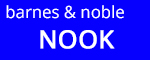 ---
DESCRIPTION
THE WALKING LEADER: The 20 Rules You Can Follow Now To Guide You Down The Path Of Leadership Greatness In Your Organization.
If you have been in the business world for more than five minutes you know just how important it is to get out from behind your desk and start walking.
Walking around the organization is the only true way to know how things are going and how the people are doing.
Many years ago, I was told the following story, which, they say, has been floating around since World War II:
While U.S. Army General George S. Patton was holding a press conference, one reporter made the mistake of asking the general how the war was going. Without missing a beat and in true Patton form, it is said the general responded: "If you want to know how the war is going, go to where the bullets are flying."
This is such a great story, and terrific advice to any manager and leader. No matter what industry you find yourself working in, the only way for anyone to get a first-hand account of how things are going is to get out where things are happening. Walk among and talk with the men and women of the organization, especially those who are not in your department or area of responsibility.
Over the years, many great business leaders, professional, authors and countless other told us that Managing By Walking Around is the right thing to do. However, what they failed to tell us was how to go out there and walk around. All they ever said was get out and do it.
So I decided enough is enough and I put together 20 rules that anyone can follow. These 20 rules were designed to be easily put into use and modified to suit your particular situation and needs. Then again, you might not need all the rules or you may need more. Thus, the Walking Leader gives you a base to start from and grow with.
The Twenty Rules of the Walking Leader are: 1. Do it to everyone. 2. Do it all the time 3. Go by yourself. 4. Do not circumvent any manager, ever! 5. Ask questions. 6. Look…Listen…Learn 7. Share well with others 8. Try out their work 9. Bring good news 10. Catch them in the act of doing something right 11. Correct On The Spot 12. Make Sure It's Not All Business 13. You Are Not A Spy 14. Employees Must Know You Are Available 15. Solicit And Act On Suggestions 16. Promote Others To Do The Same 17. Be Visible 18. Be Genuine and Be Authentic 19. Be Patient 20. Have Fun!