BEING A LEADER IN THE MODERN AGE AND LEARNING FROM THE PAST TO MAKE A BETTER FUTURE.

by David G. Guerra • Walking Leader Podcast
LISTEN NOW
In this episode your host, David G. Guerra, MBA, talks about BEING A GREAT LEADER BY LEARNING FROM THE PAST. In this 16 minute podcast, David Guerra talks about being a leader in the modern age and learning from the past to make a better future..
—–
---
Links mentioned in this podcast episode: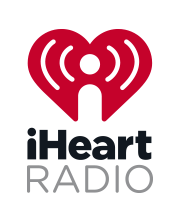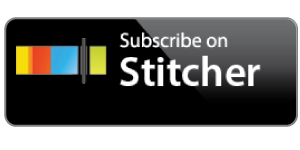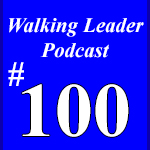 Download your KINDLE digital copy of
"The Walking Leader" and "Great To Follow":
|