Don't Take NO Personally (#184)
by David G. Guerra • Walking Leader Podcast
---
In This Episode:

Don't Take NO Personally with your host David G. Guerra, MBA
---
LISTEN NOW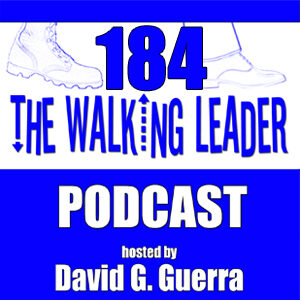 Don't Take NO Personally
Don't take NO Personally. Of course, that is easier said than done but let me in on a little secret. It gets easier with age. As you get older, experienced and wiser you start to realize that the NO other people give you DOES NOT MATTER. In the grand scheme of things it is all actually pigeon feed. Whether they gave you that no out of spite, bad intentions, revenge, or whatever the reason they are actually doing you a favor by telling you up front. The NO means they are not saying YES then failing to deliver (take that personally). However, whether it is that time, schedules, calendars or prior commitments do not align well why take that personally? In this episode, I share with you several times that I took a NO personally and how now I have learned to let it go. You can do it as well (given time).
Don't forget to CREATE WIN-WIN situations in all that you do. Start Strong! Stay Strong! Finish Strong! Be Strong!
And as always, I remind you to GO BEYOND THE GRIND & GO BEYOND THE HUSTLE BECAUSE THAT IS THE ONLY WAY TO BE THE WALKING LEADER AND A LEADER THAT IS GREAT TO FOLLOW.
---
Please plug in your headphones, sit back and enjoy this 14 minute podcast.
Transcription: (coming soon)
LINKS MENTIONED IN THIS EPISODE:
• Walking Leader (dot) com: http://walkingleader.com/
---
Subscribe to the Walking Leader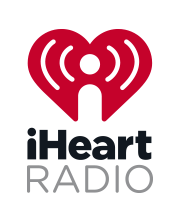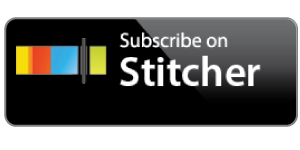 Click here to order & download your KINDLE digital copy of "The Walking Leader" and "Great To Follow":