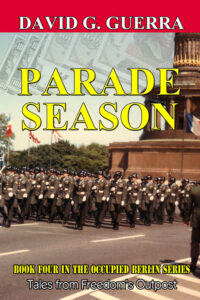 PARADE SEASON
by David G. Guerra
OCCUPIED BERLIN (Book 4)
112 pages, 6.00 x 0.60 X 9.00 in
PAPERBACK
ISBN: 9781523297818
PUBLISHED: FEBRUARY 28, 2016
click to purchase from these retailers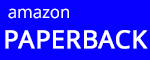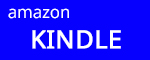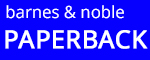 ---
DESCRIPTION
Military forces throughout history are steeped in tradition. One such tradition is the military parade. However, unlike the civilian parades, military parades are typically an opportunity to "show the flag" and to brag and boast about the latest and greatest equipment and manpower the armed force possess. The parades are held for various reasons and in West Berlin, most of the parades are rooted in the celebration of Allied victory in World War II.
In West Berlin, during the Cold War, those parades were the critical to ensuring the World War II victorious allies not only showed the flag but acted to reinforce the British, French, and U.S. commitment to the city and all the citizens of Berlin.
Also in West Berlin, these military parades occurred during the time of year that would guarantee maximum visibility, late Spring and Summer. Parade Season in Berlin was also a great opportunity for the young men of the Infantry units of the Berlin Brigade to not only "show the flag" but to venture out and explore all that the city has to offer. Unfortunately, for a rare few what the city offers can come at a price, a huge price. Paying that price can sometimes cross the bonds between friends and shared ideologies.
US Army PFC David Gutierrez and his Army buddies suffer through the parade practices, bayonet slices, parades, trips to East Berlin, girlfriends and barracks life during that one crazy Parade Season in the summer of 1985.