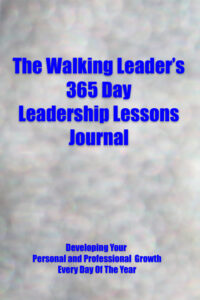 THE WALKING LEADER'S 365 DAY LEADERSHIP LESSONS JOURNAL
by David G. Guerra
372 pages, 6.00 x 0.80 X 9.00 in
PAPERBACK
ISBN: 978-1709793264
PUBLISHED: NOVEMBER 24, 2019
click to purchase from these retailers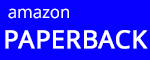 ---
DESCRIPTION
Using the Walking Leader Daily Leadership Lessons as the basis for the 365 Day Daily Journal. Every day a different quote as heard on the Walking Leader's Amazon Alexa Daily Leadership Lesson is the foundation to journal your goals, plans, events, interactions as part of your path to personal and professional growth.
365 quotes from the Walking Leader's Leadership Lessons ready to use. You can start at any time, you fill in the dates as you go along.
Flexible paper cover. 365 lined pages. 6 x 9 inches.